FREE Fall Maintenance For Homeowners Workshop

Master the art of preparing your home for the upcoming Fall and Winter seasons! Presented by Project Home. Pizza Provided. RSVP kindly requested: https://docs.google.com/forms/d/e/1FAIpQLSfqAoE9ldUpKGlIqGXT67FhHyt5zam7B1um0yS1f3NhPsqdUQ/viewform?pli=1 Major funding provided by City of Madison and Roots & Wings Foundation.

Urban League of Greater Madison, 2222 S Park St, Ste 200

October 14 Red Cross Sickle Cell Blood Drive w/ a FREE Health Screen + $30 Gift Card

Come show your support and help make a difference in our community on Saturday, October 14th, at The Urban League (2222 S. Park St. STE 200). From 9 AM to 1:45 PM, you can participate in the Sickle Cell Awareness Blood Drive and help those affected by this condition. All donors will receive a FREE health screen before donating. Your donations are crucial, and with the help of the American Red Cross, we can continue to make a positive impact on the lives of those in need. So please, rally your...

Urban League of Greater Madison, 2222 S Park St, Ste 200

Sat, Oct 14, 2023 from 9:00AM to 1:45PM

Featured Employer Seminar Series Featuring – Madison Metro Transit

Join us and Madison Metro Transit Recruiters and Drivers for an Information Session and Application Assistance! DRIVERS NEEDED! No CDL license or permit required. All training will be provided on-the-job. No experience necessary! Wages starting at $25.94/hr. REGISTER TO ATTEND: https://tinyurl.com/MetroTransitFES Wednesday, October 25, 2023 3:00 pm - 5:00 pm Urban League of Greater Madison 2222 S. Park St. Madison, WI 53713

Urban League of Greater Madison, 2222 S Park St, Ste 200

*** Must Pre-Register *** Is your Wisconsin criminal record hurting your job search? Did you know that you may be eligible to have certain convictions expunged or certain arrests removed from your record? Do you live in Dane County? The Urban League of Greater Madison, Legal Action of Wisconsin, Foley & Lardner, and the Wisconsin Association of African American Lawyers are hosting a free Expungement Clinic. Each attendee will receive *FREE criminal record reviews with an attorney. *Advice regar...

Urban League of Greater Madison, 2222 S Park St, Ste 200

*** Must Pre-Register *** Is your Wisconsin criminal record hurting your job search? Did you know that you may be eligible to have certain convictions expunged or certain arrests removed from your record? Do you live in Dane County? The Urban League of Greater Madison, Legal Action of Wisconsin, Foley & Lardner, and the Wisconsin Association of African American Lawyers are hosting a free Expungement Clinic. Each attendee will receive *FREE criminal record reviews with an attorney. *Advice regar...

Urban League of Greater Madison, 2222 S Park St, Ste 200
X
Event cancelled
Event Details
...
Our mission is to ensure that African Americans and other community members are educated, employed and empowered to live well, advance professionally and contribute to the common good in the 21st Century.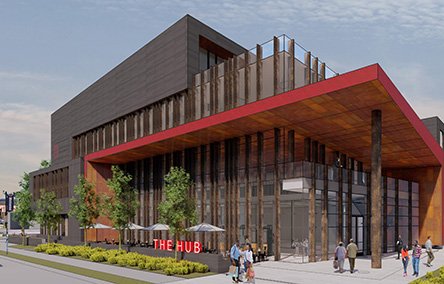 COMING 2023 – The Madison region's premiere enterprise center devoted to incubating, accelerating, and networking Black and other BIPOC entrepreneurs.
Job training, job leads, resume and cover letter assistance, career academies, referrals to our network of employer partners, and more.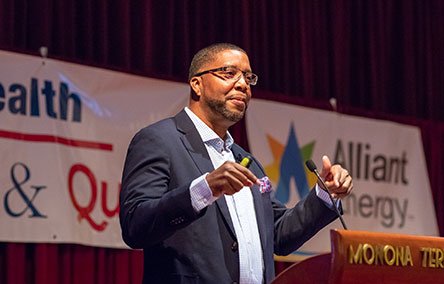 Pre-screened candidate referrals, customized skills training, diversity & inclusion services, young professionals networking, and more.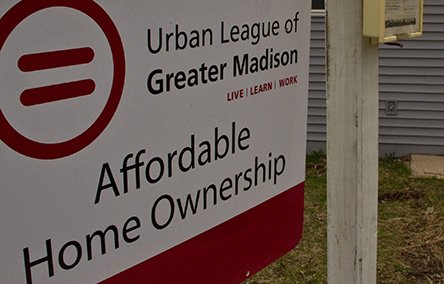 Award-winning homeownership program includes affordable single-family homes along with financial and homeownership training and coaching.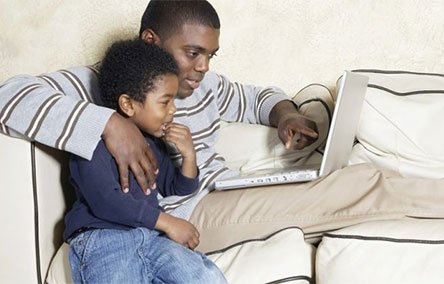 Resources to support your child's virtual learning including workshops, a carefully curated resource library, and one-on-one virtual office hours.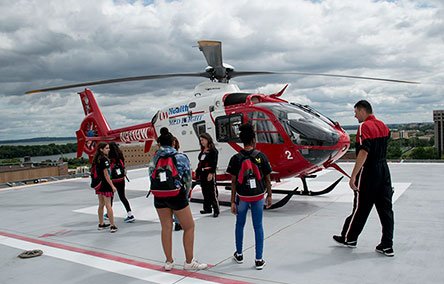 Math and literacy tutoring, career and college exploration, afterschool and summer programs, STEM, leadership and volunteerism, and more.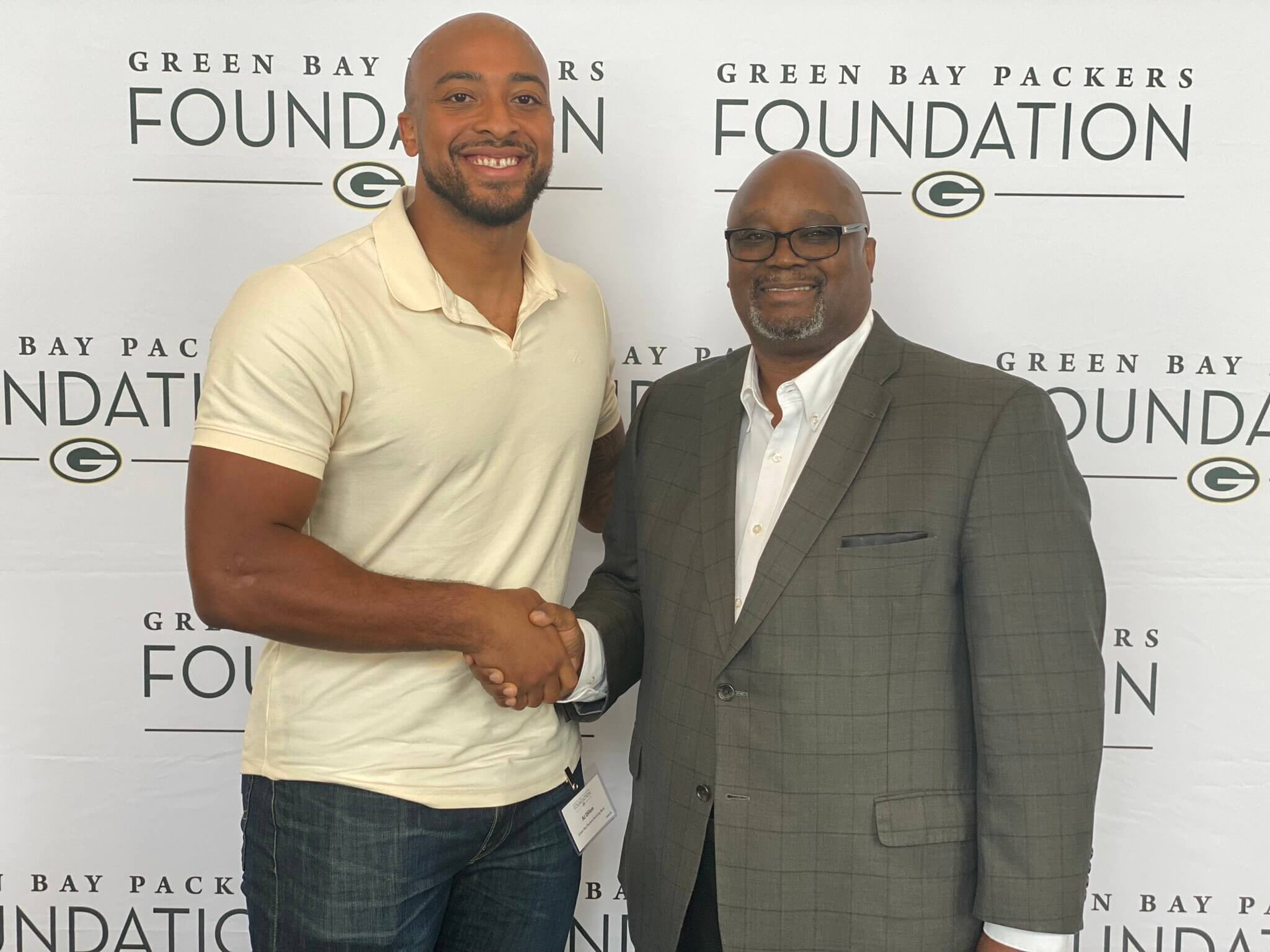 The Urban League of Greater Madison (ULGM) announced a $250,000 matching grant from the Green Bay Packers Foundation to help launch a community challenge campaign.
read more
Hear how our employment services helped empower Tristan and William's career goals.
Hear how the Schools of Hope tutoring program accelerated Aaliyah's academics.
Hear how we helped prepare Leilani for her first work experience.
Hear how the The Hub will help Black entrepreneurs build a legacy.
Hear how we are breaking down barriers for Black-owned businesses.
Hear how we help families build wealth and stability through home ownership.