Together We Build is a private donor fund established with an initial legacy gift of $50,000 to honor the memory of Sylvia T. O'Neill, a lifelong activist committed to equity for all. The fund's purpose is to address the wealth gap between White and Black families in Dane County caused by systemic and institutional racism by making grant investments in Black-owned businesses that have operated three or more years. The fund is advised by a collaboration between Sylvia's daughter, Jan O'Neill, the Urban League of Greater Madison (ULGM), the Madison Black Chamber of Commerce, and many other committed community leaders. ULGM serves as fiscal agent for the fund and as a 501(c)(3) nonprofit organization, donations to the fund are tax-deductible as allowed by law (please consult your tax adviser). The ULGM's EIN (Federal Tax ID) is 39-1098146.
In 2022, the TWB program awarded $250K in grants to five businesses in its first round of funding. The fund is currently seeking support for another round of funding in 2023. Once the funding goal is reached, a second round of grants will be awarded to an additional group of entrepreneurs.
Use the form below to make a secure credit card gift online or download this form if you wish to mail a check.
For more information about Together We Build, contact Ed Lee at [email protected]. Additionally, read our Q & A for Funders.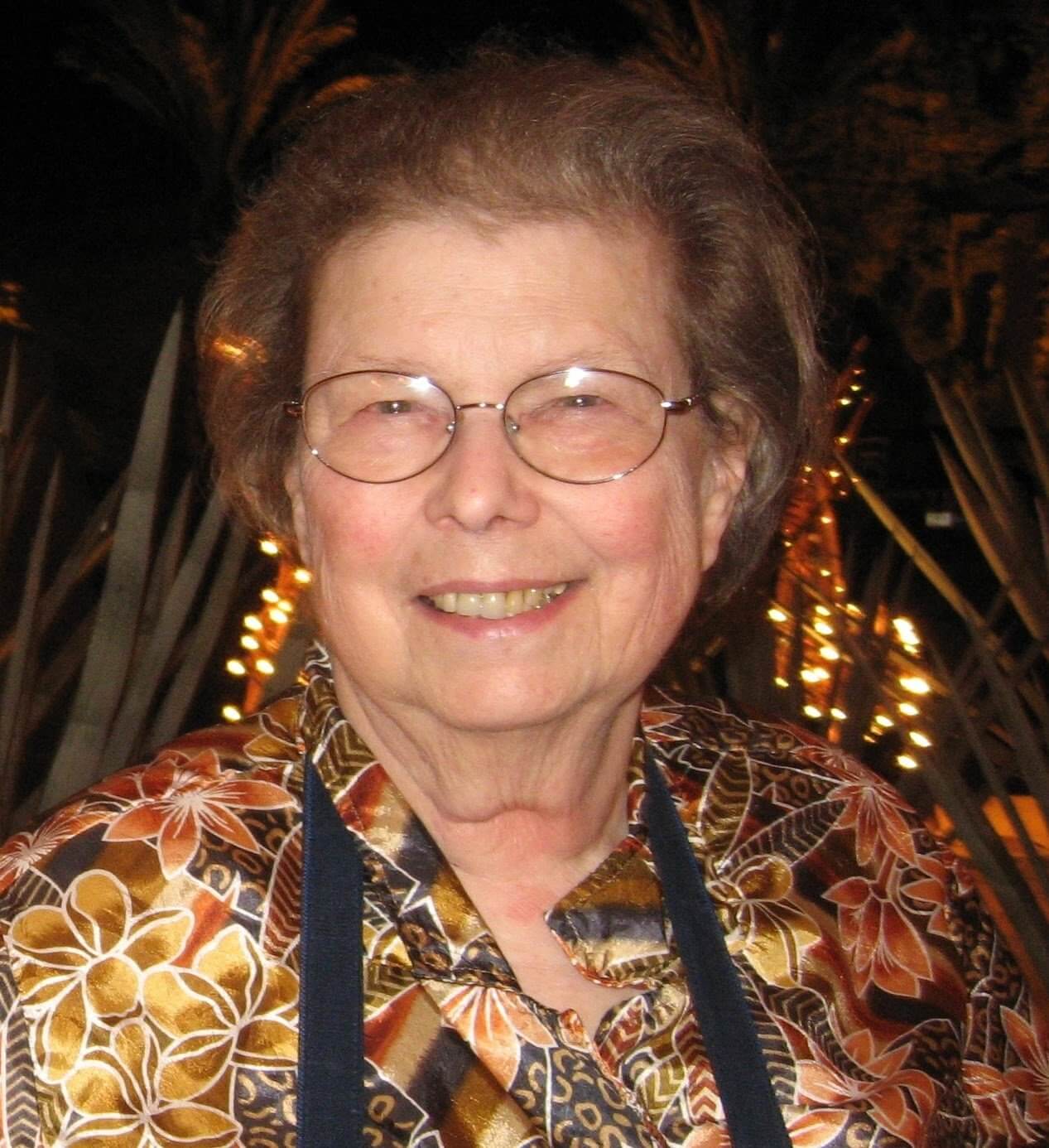 Sylvia T. O'Neill (1928-2020) was a lifelong activist, deeply committed to equal treatment under the law for all people, regardless of race, gender, sexuality, or creed. Recognizing the benefits of inherited wealth and the sources of those benefits, with the assistance of her eldest daughter, Jan, Sylvia established the Together We Build Wealth for All fund in the fall of 2020 before her death.