Urban League #VoteForMe Project Gives Youth Voice in 2020 Election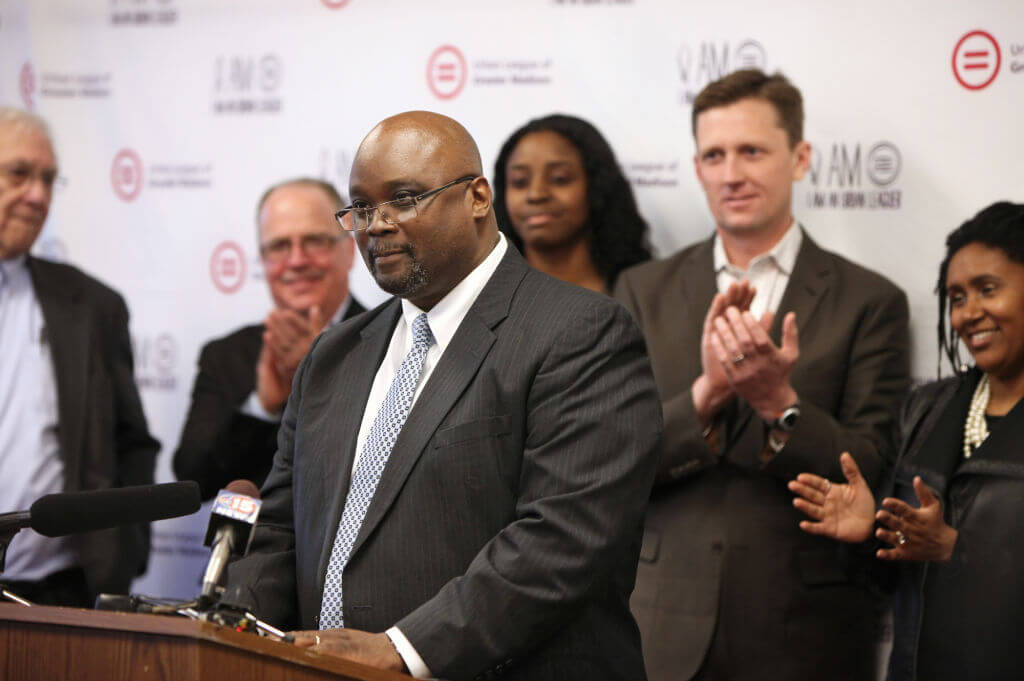 Ruben Anthony aspires to be a Renaissance man, and he?s made some pretty decent progress since he was born 55 years ago into a working-class family in Yonkers, New York.
read more
No Results Found
The page you requested could not be found. Try refining your search, or use the navigation above to locate the post.