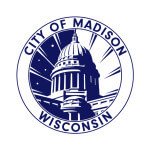 The Southwest Employment Center is Madison's first neighborhood-based employment center made possible through a unique partnership between the City of Madison, the Urban League, and others. All of the Urban League's job training, placement, and coaching services can be accessed through the Center (more info here).
Services offered include:
Job Readiness Classes
Job Leads
Career Academies
Computer Lab
Application Assistance
Community meeting space
And much more!
Hours of operation:
Monday & Wednesday 9am to 7pm
Tuesday 7:45am to 5pm
Thursday & Friday 9am to 5pm
Saturday 10am to 12pm
Location & Contact:
1233 McKenne Blvd.
Madison, WI 53719
(608) 620-8714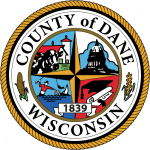 Another unique component of the Southwest Employment Center is an on-site Dane County Economic Support Specialist. This helps reduce the need for residents to travel all the way across town to the Job Center to access work support programs such as FoodShare, BadgerCare, and Childcare.
Case management & assistance with:
FoodShare, BadgerCare, Childcare
Bilingual (Hmong) services
Help applying for benefits
Help completing renewals
Help with reporting changes
Help processing documents
Updating childcare and other authorizations
Office Hours with Choua Yang:
Monday: 10:15 am – 7:00 pm
Tuesday: 9:15 am – 6:00 pm
Wednesday: 9:15 am – 6:00 pm
Friday: 8:30 am – 5:00 pm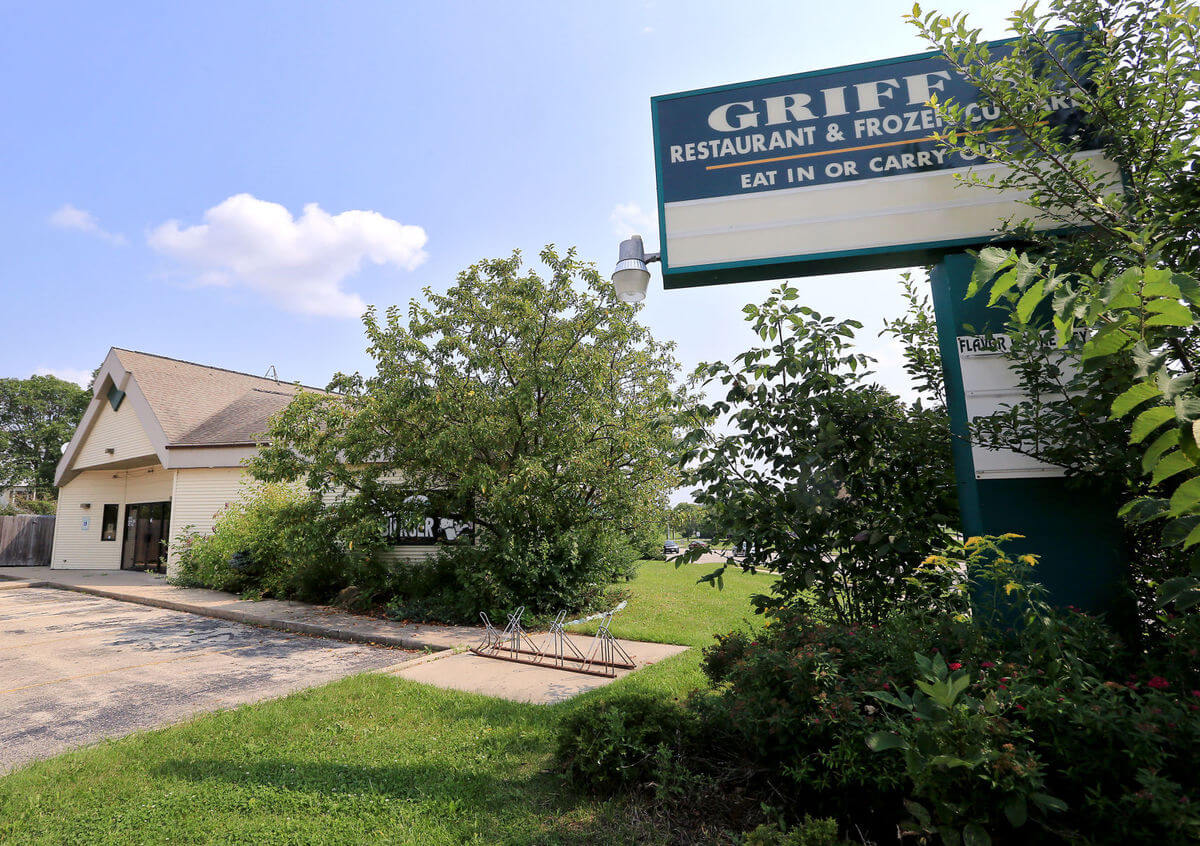 About
The City of Madison purchased the former Griff's Restaurant near Elver Park on McKenna Blvd. to be renovated for an employment and training center. The City and the center's operator, Urban League of Greater Madison, collaborated on numerous well-attended public meetings to collect information from neighborhood residents on desired training and programs to be offered and building design. In the fall of 2019, residents and stakeholders came together to celebrate the Employer Center's grant opening (see some pictures here). The Urban League and City were also proud to collaborate with Amigo Construction which served as the general contractor on the project. At just under 4,000 square feet, the building features a large, dividable meeting room with attached kitchen, computer lab, self-serve computer kiosks, staff area and restrooms.