*** Please note that our temporary location at 658 S. Gammon Road is closed as of May 31 as we transition into our permanent new home at 1233 McKenna Blvd. Construction is nearly complete, and we expect that the new Park Edge/Park Ridge (PEPR) Employment & Training Center will be open sometime in mid-June with a grand opening celebration to be held later this summer once we are settled in. Please continue to watch this page or subscribe to our email newsletter for all the latest announcements.
Park Edge/Park Ridge Employment & Training Center
Services to be offered will include:
Job Readiness Classes
Job Leads
Career Academies
Computer Lab
Application Assistance
Community meeting space
And much more!
Hours of operation will be:
Monday & Wednesday 9am to 7pm
Tuesday 7:45am to 5pm
Thursday & Friday 9am to 5pm
Saturday 10am to 12pm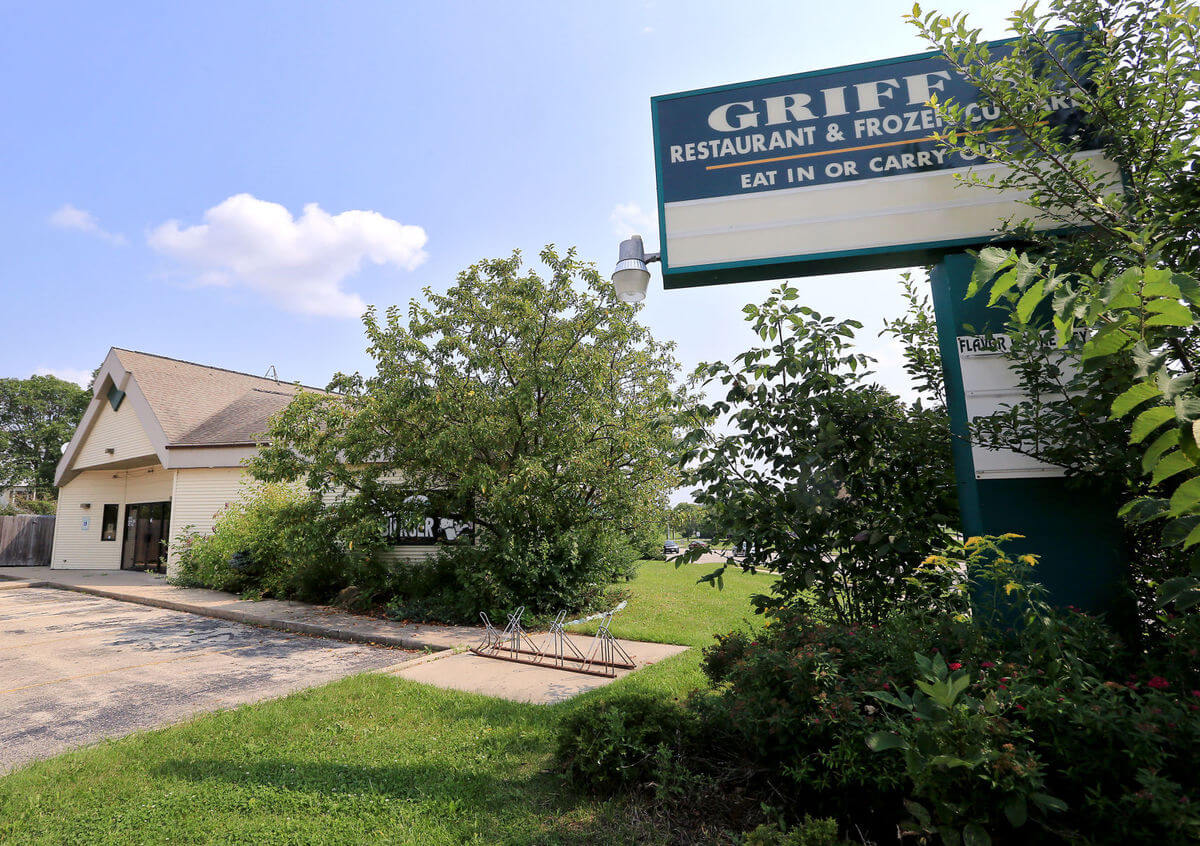 Opening mid-June 2019
The City of Madison purchased the former Griff?s Restaurant near Elver Park on McKenna Blvd. to be renovated for an employment and training center. The City and the center?s operator, Urban League of Greater Madison, collaborated on four well-attended public meetings to collect information from neighborhood residents on desired training and programs to be offered and building design. At just under 4,000 square feet, the building will feature a large, dividable meeting room with attached kitchen, computer lab, self-serve computer kiosks, staff area and restrooms. The exterior siding and roofing materials will be replaced.