Urban League #VoteForMe Project Gives Youth Voice in 2020 Election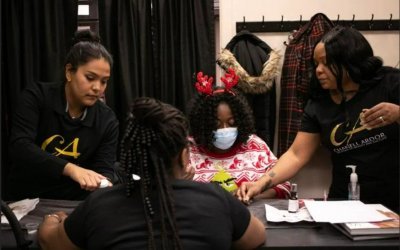 From the Wisconsin State Journal, by Emilie Heidemann: gBETA Urban League participant forging new ground as the first African American owned cosmetology college in Madison.
read more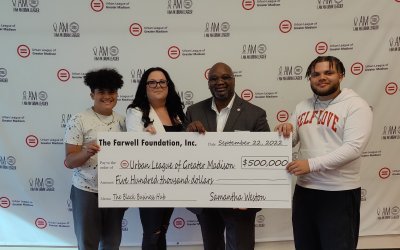 Farwell Foundation Announces $500,000 Donation to Support The Black Business Hub Project surpasses $20 million raised towards its $26 million goal.  MEDIA RELEASE: October 4, 2022 CONTACT: Ruben L. Anthony, Jr. | 608.729.1208 | [email protected] (Madison, Wis.) (Oct. 30,...
read more
Joint Statement of the National Urban League and Wisconsin Urban League Affiliates in response to the acquittal of vigilante killer Kyle Rittenhouse.
read more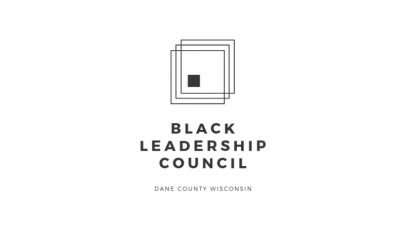 A statement from the Black Leadership Council of Dane County regarding the University of Wisconsin-Madison's Athletic Director hiring process.
read more
NBC 15 | CAROLINE PETERSON: A new program administered by the Urban League of Greater Madison (ULGM) and funded by American Family Insurance will provide loans to new and emerging minority-owned businesses located in Madison's new South Side hub.
read more
Today, the Urban League of Greater Madison announced a new COVID-19 Workforce Relief and Recovery Initiative. Those looking for work and those looking for workers are encouraged to contact us immediately.
read more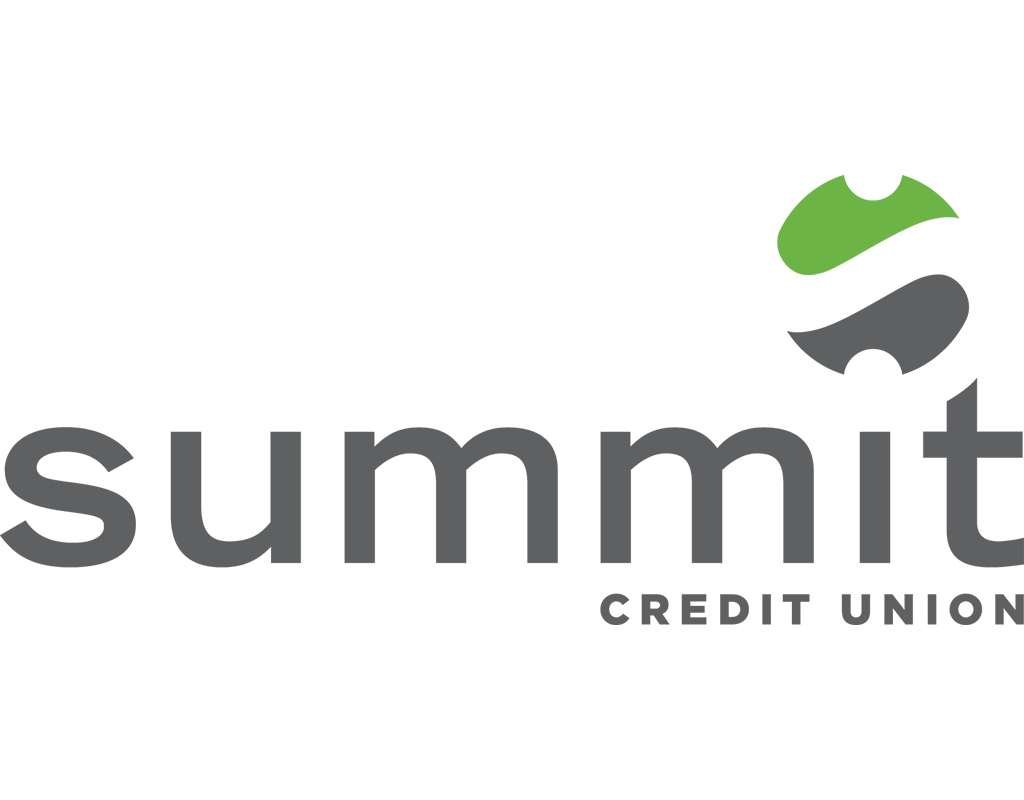 Summit Credit Union announces a $50,000 Challenge Gift to Urban League's 1,500 Jobs, 1,500 Families Initiative. Summit Credit Union has agreed to match dollar?for?dollar any donation made to the Urban League up to a total of $50,000.
read more
[3d-flip-book mode="fullscreen" urlparam="fb3d-page" id="10873" title="false"]
read more
MEDIA RELEASE October 16, 2017 Contact: Ruben L. Anthony, Jr., Ph.D. [email protected]? | 608-729-1268 Madison, WI (October 16, 2017) - At its annual Urban Cabaret fundraising event this past Friday - with the theme of "Amplify" - the Urban League of Greater Madison...
read more