Workforce Services
The Urban League of Greater Madison's Workforce Services are transforming Greater Madison into the "Best [place] in the Midwest" for everyone to work by making Dane county the best place for African Americans and others to work, grow professionally, assume advanced leadership opportunities, and reinvest in the community. We accomplish this through a combination of programs, classes, mentoring and coaching; we do everything in our power to give individuals the tools necessary to transform their lives.
The Urban League is one of Greater Madison?s largest community-based providers of career development training and job placement assistance for unemployed and underemployed adults
Current Volunteer Opportunities
The Urban League of Greater Madison needs Human Resource Professionals to assist in both resume critiquing as well as participating in mock behavioral interviews with our members. Times and dates may vary- and we are more than willing to work with your schedules.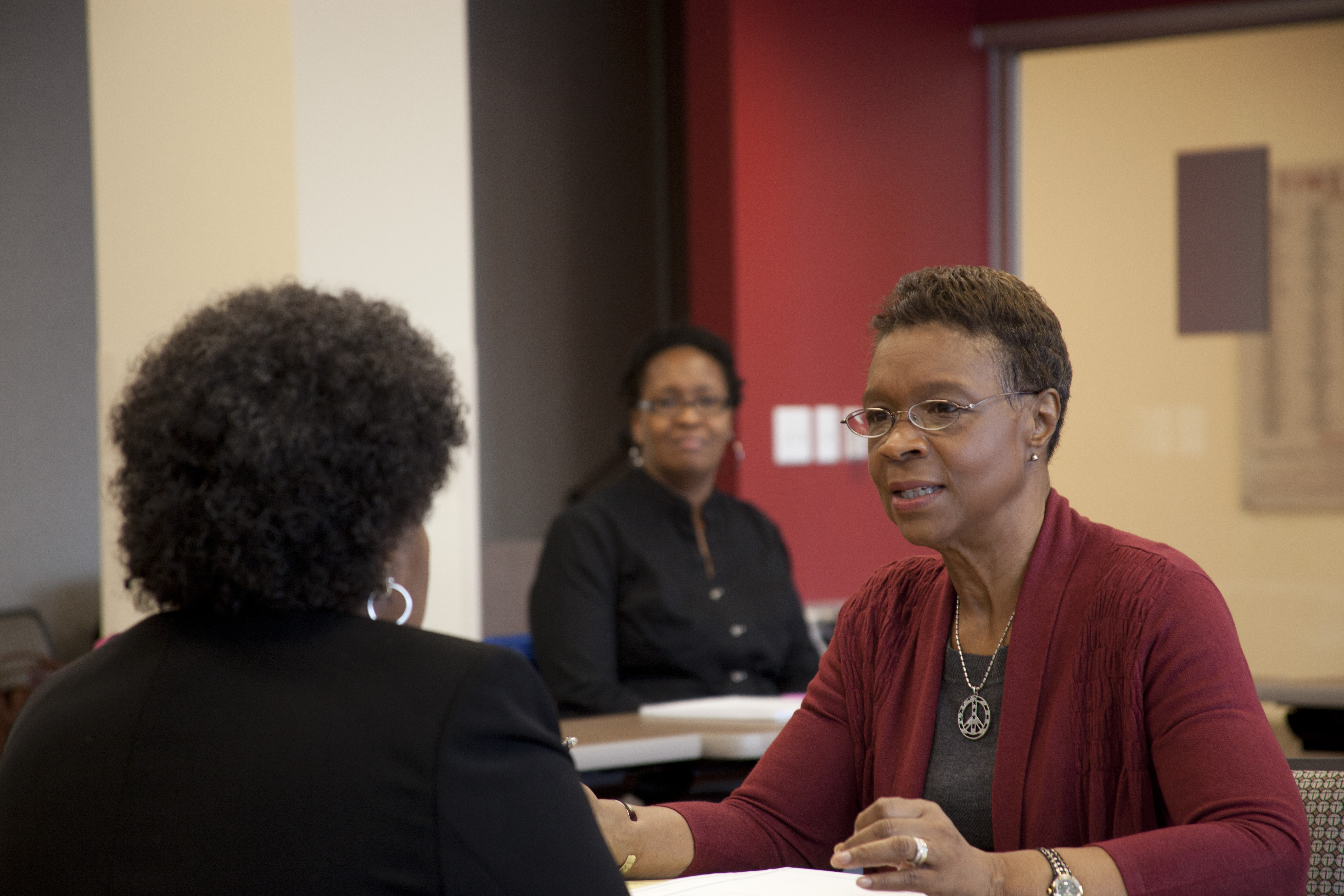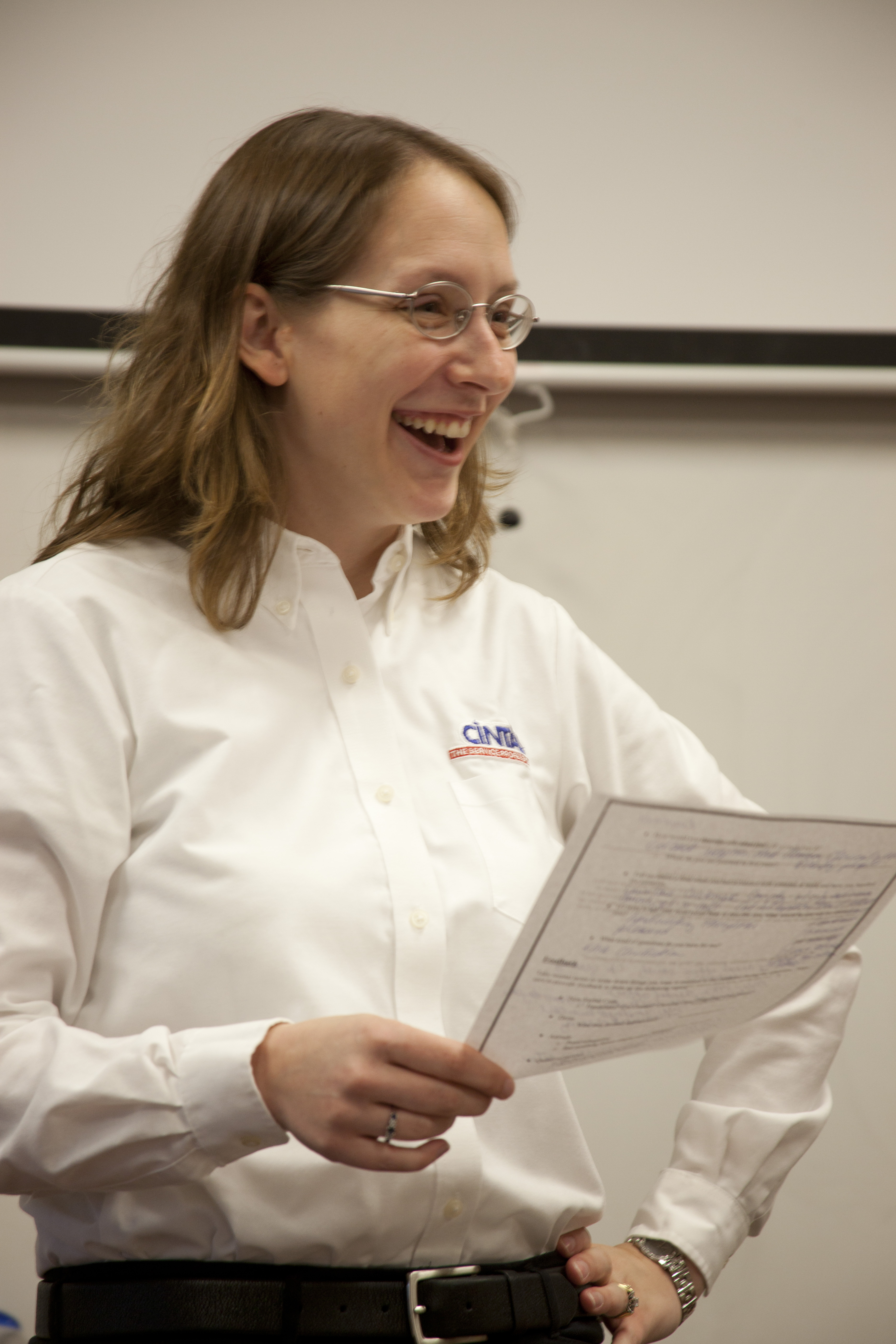 Get Involved
To volunteer with workforce programs: